HBO Go is a free streaming service included in the HBO cable subscription package, making it only available
HBO Go is a free streaming service included in the HBO cable subscription package, making it only available to those with an existing cable or satellite connection to HBO. It features similar content to that found on the HBO Now package, except the latter is a stand-alone service that doesn't come with a cable connection.
Subscribers to HBO Go get access to all of HBO's original shows, along with the latest movies and HBO specials. When first launched in 2010, the streaming service was only accessible through the HBO website using computers. The mobile apps for iOS and Android were subsequently made available in 2011, making it possible to watch from mobile phones and tablets.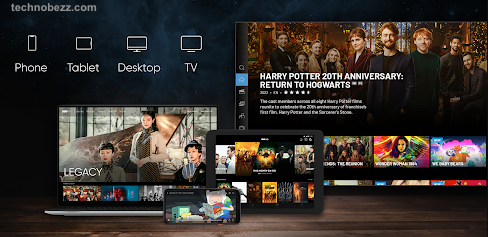 Nevertheless, compared to its fellow subscriptions under the HBO umbrella-like HBO Now and the soon-to-be-launched HBO Max, HBO Go does have its advantages and disadvantages.
Advantages
A connection to HBO Go is only one call away as long as you have an HBO subscription on cable. All you have to do is call your cable provider and tell them that you're interested in the streaming version of HBO. It won't cost you anything extra on top of what you're already paying, as it's included in the cable package. Once the cable company confirms that you have an active subscription, they will add it to the streaming service.
It's available on online app stores using iOS and Android devices. Once the cable company authorizes your account, the mobile app is easy to download and watch. This app allows you to access each show under HBO's line-up of original programming. You'll also have movies, children's programming, and sports; all aired first on HBO. It's, therefore, great for HBO fans who want to watch original shows like Game of Thrones and Big Little Lies while on the move from their iOS and Android devices.
HBO Go is accessible through streaming devices such as Roku and Chromecast, so you don't have to own a smart TV to enjoy this service. These devices are affordable and require a one-time payment and an easy connection to your TV and your internet. And since HBO Go has no monthly subscription, all you'll have to pay for is your monthly HBO cable.
Once your HBO Go subscription goes through, users will be happy to note that there's no limit to the number of devices connected to the same account. However, keeping the number at three is safer to avoid the service hanging.
Most of the content available in the HBO Go library is initially aired on HBO. Luckily subscribers to the streaming service do not have to wait for this content to be made available since it's uploaded at the same time as the first broadcast.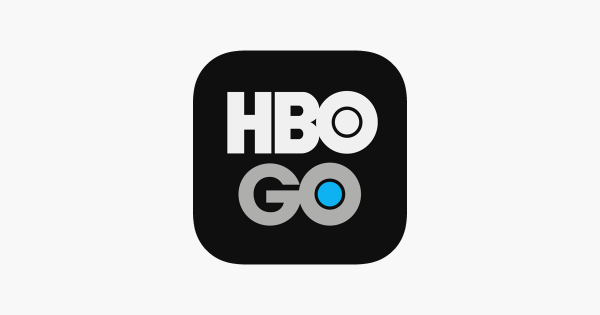 Disadvantages:
On a service like HBO Now, users can quickly sign into their accounts through any compatible device using just their credentials. But with HBO Go, users must first get the service's authentication from their cable or satellite provider, which can be a tiresome process.
Unlike other streaming apps in the market, this one happens to be specific by featuring content that only belongs to HBO. So if that's not what you're looking for, you may want to try another streaming service. To watch another cable and network shows like Orange Is the New Black or The Crown, users need to subscribe to Netflix and Hulu Plus, which offer a lot more variety.
To get HBO Go, you must first have an existing HBO subscription; otherwise, you will have to look for another option. Rather than get an additional service like HBO Now, which would require a monthly subscription, users have no choice but to go through the cable company, which many find slow.
HBO and all its underlying subscriptions, including HBO Go, are only available to users who reside in the US. Those who live outside and are looking to subscribe to HBO Go can only acquire a VPN to bypass geographical restrictions.
---