Deezer is a French-owned music streaming service that was founded in 2007. The service has over 50 million licensed
Deezer is a French-owned music streaming service that was founded in 2007. The service has over 50 million licensed songs in its library as well as thousands of radio stations. It can be streamed on computers as well as mobile devices and it currently has over 14 million users, both paying and non-paying.
Their content is made up of music released by prominent international recording labels that provide official music tracks from their artists. Although it isn't performing as well as it used to or as well as its competition like Spotify and Google Music, Deezer is still a widely used app in the 180 plus countries that have it.
Here are the advantages and disadvantages of Deezer.
See also: How to enable Dark mode on Deezer
Advantages:
The app has Music Discovery features like 'Flow' and 'Inspired By' which allow the users to discover music that they otherwise wouldn't have. Through Flow, users get automated playlists that are inspired by the music they have listened to in the past. Another music discovery feature they have is the 'Mixes' which are playlists made from a combination of the users' favorite artists as well as tracks that they've 'liked' during their previous listening sessions. Even during the first sign in, users are asked to pick their favorite artists then the app uses this information to create the first playlist for them.
There's a 30-day free trial period for new Deezer users as they decide on whether or not to subscribe to the service. And even after the free trial, there's a free tier package that allows users to keep enjoying the service. To enjoy the ad-free packages however, users have to pay a monthly subscription fee of $9.99 or the family package subscription that goes for $14.99. But it's commendable that users have the option of permanently using it for free.
The app is available in over 180 countries, giving a lot of users who would otherwise be locked out because of their geographical location a chance to try it. This is a good step on their part mostly since a lot of these upcoming music streaming services are only available in the USA and they take years to get to other countries.
On the paid-for packages, users can download music that they can listen to later when they're offline. This is helpful to those who have long commutes and don't want to spend their data unnecessarily.
With their library of over 40 million tracks, Deezer users can access their playlists from multiple compatible devices. These include Apple Watch, Roku, Fire TV, Chromecast, Windows mobile phones, and Blackberry.
One feature that makes Deezer different from other streaming apps is the freedom that up-and-coming unsigned artists have to add their music content to the library. Even after submitting this content, Deezer may or may not upload it but if they do, these new artists will get their music listened to by millions. Additionally, if the artists are keen to get signed to a record label, Deezer can provide the networks to help them achieve this.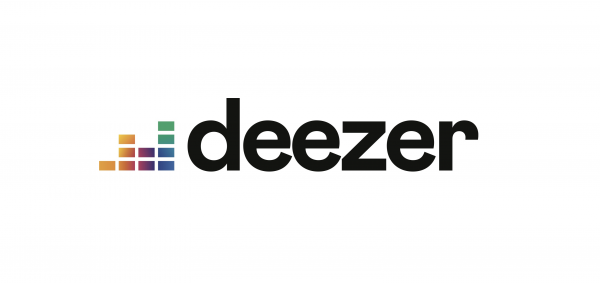 Disadvantages:
Because of its smaller user base, the social networking aspect of Deezer is not as effective as it is on other apps. This is because users tend to prefer using this sharing feature on more popular apps like Spotify and Apple Music. On these apps, users tend to have more of their friends than they do on Deezer, and this helps in sharing their playlists as well as discovering new music.
As much as users have the option of staying with the free tier, it comes with ads that keep interrupting the playlists. It's not entirely a bad thing given that users still get to enjoy their music for free but it can be annoying.
Users have reported experiencing poor sound quality in the free version than they would in the premium version. This is a downside since the music enthusiasts don't get to enjoy their favorite songs in the quality that they know it to have.
Another downside that users have reported to experiencing is having a customer support base that is not easy to reach. On their website's Help page, Deezer does not provide a contact list that includes phone numbers or even an email address. And there's no option of chatting live with a company representative. The most you can do is send a message and wait for a reply, however long that may take.
---